It's that time of year again when one starts to think of all the changes that they will make in the coming year. Daily gym routine, juice detoxes, going to bed early, getting organized, and the list goes on and on.
When it comes to New Years resolutions in the workplace what's on your list?
1. Cleaning out your inbox
2. Being more productive
3. Choosing the right tools for your company
4. Saving on costs
5. Increasing efficiency
If any of the above made your list, SkyWire is here to help. With our suite of enterprise solutions SkyWire is here for some of your biggest business woes. SkyWire provides innovation and integrative cloud based solutions that turn your wish list into reality.
Point of Sale
Spa and Activities
Mobile Marketing
Time and Attendance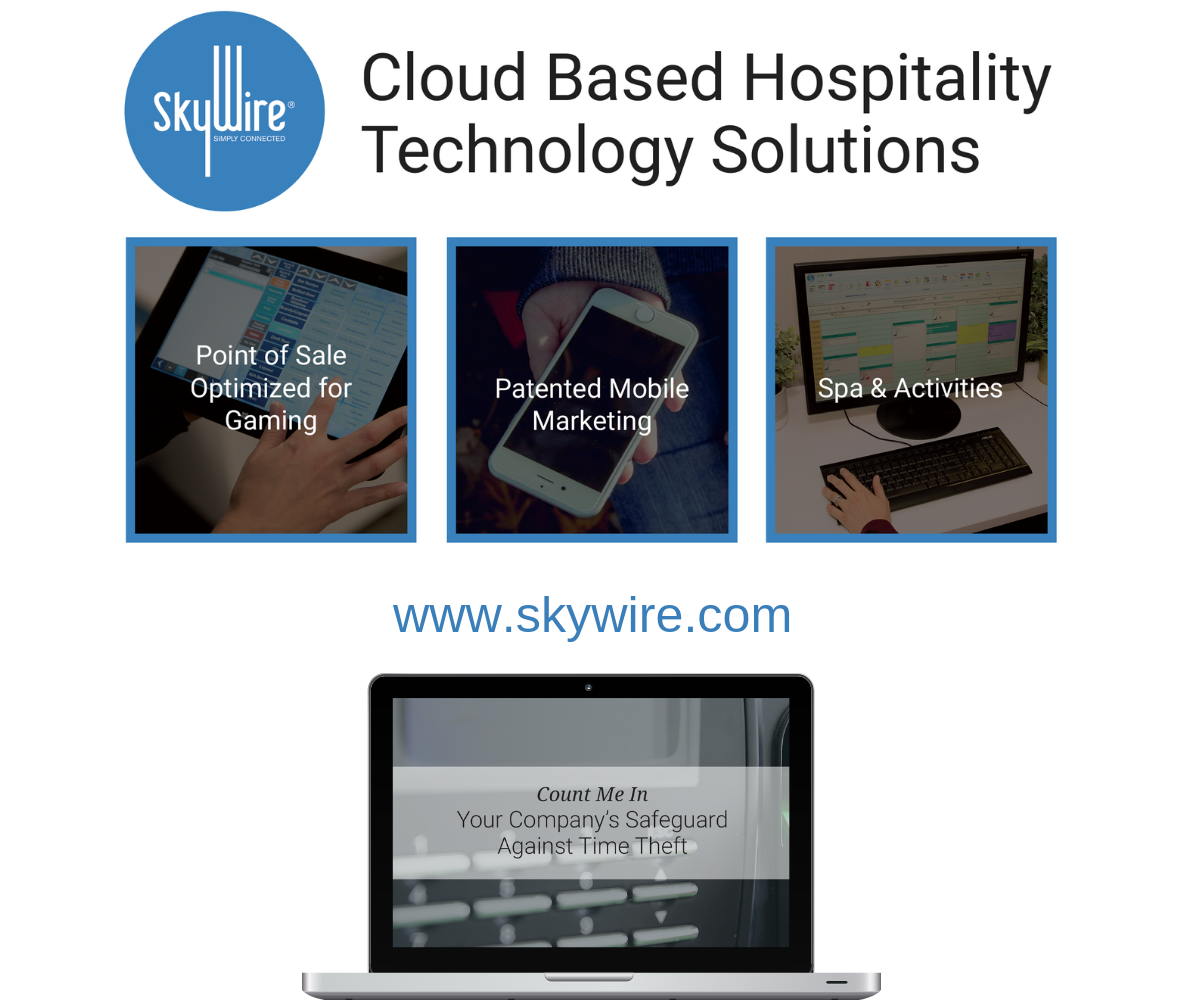 All of our product offerings come with a dedicated support team that is available 24/7 and an extensive online knowledge base that provides answers when you need them.
Don't delay, contact SkyWire today.