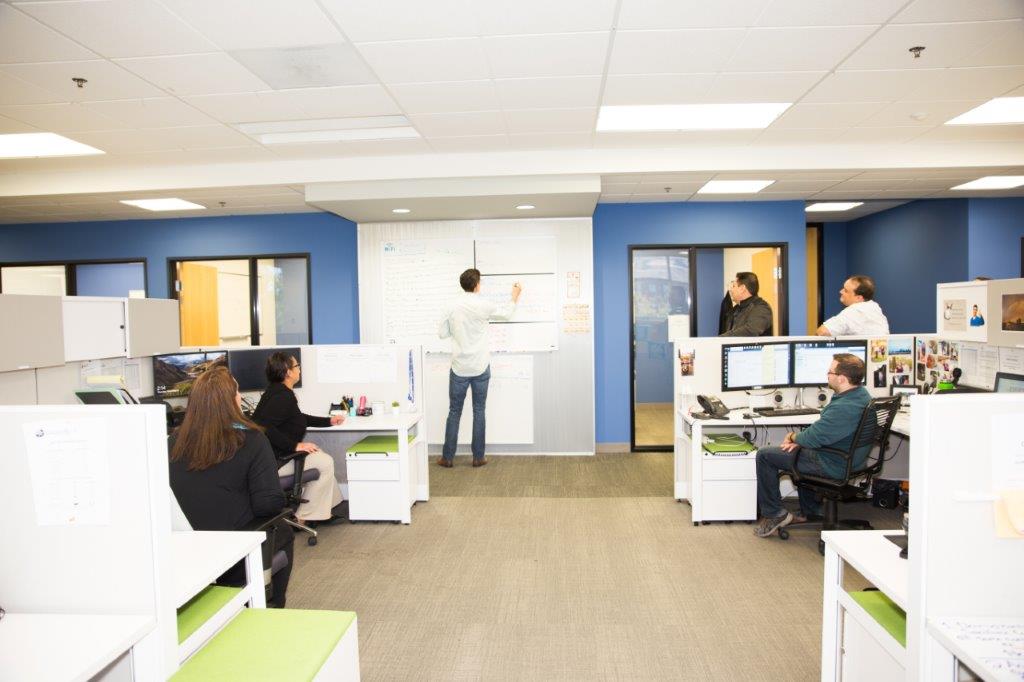 I wonder what it would be like to have a customized Point of Sale Solution that fulfilled my integration business needs and provided a 24/7 support team.
I wonder what it would be like to have a fully comprehensive Spa & Activities Management Software that assisted in cultivating a superior guest experience, while providing my business all the necessary information at the touch of button and provided 24/7 training and support.
I wonder how my business could grow with the right Mobile Marketing platform. A platform that would help me get to know my customer, create customized promotions, and help me engage with my customers and provided 24/7 support.
I wonder how I could help streamline my company's time and attendance process and safeguard it against time theft, and get dedicated support.
Wonder no more.
SkyWire provides all of the above and more.