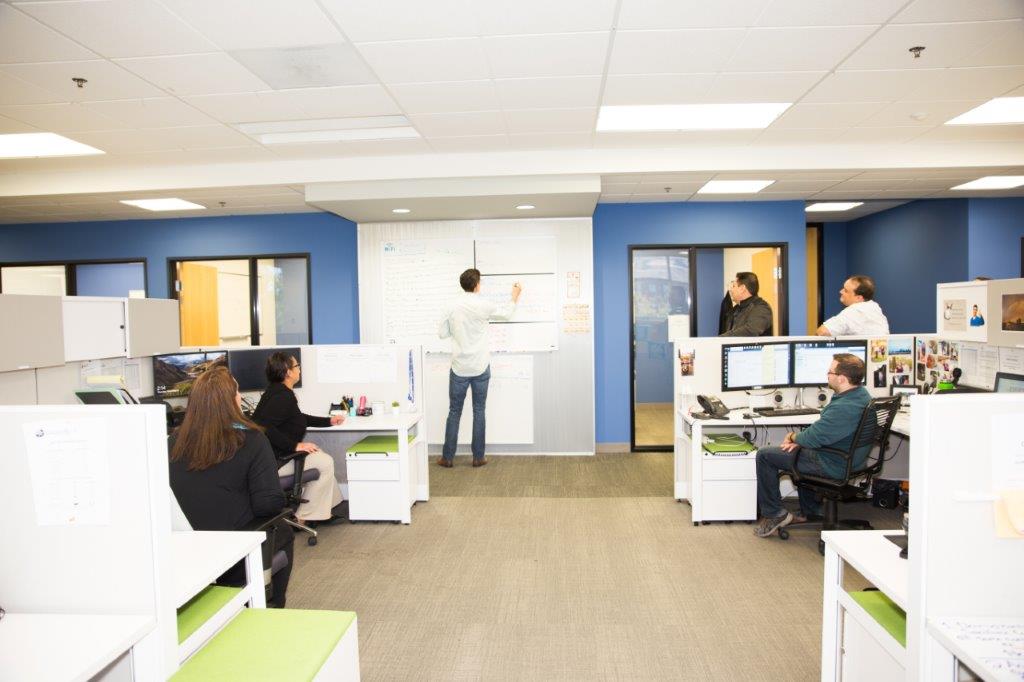 Talk to me. Whether it's a person or a program, communication is a vital key to success. It seems that we are inundated with multiple practices and programs to make our lives easier, to save time, to be more efficient, and every tool you can imagine to make businesses run smoother. But more options often leads to more obstacles, creating miscommunication.
Let SkyWire's suite of enterprise business solutions do the talking. Developed with integration in mind, SkyWire's solutions work well together and with others. Our Point of Sale, Spa & Activities, and Mobile Connect offer custom integration options that allow for fluidity among various software programs. In addition, SkyWire's Count Me In time and attendance software provides integration options with of some of the most popular payroll and accounting software systems.
SkyWire has your solution.