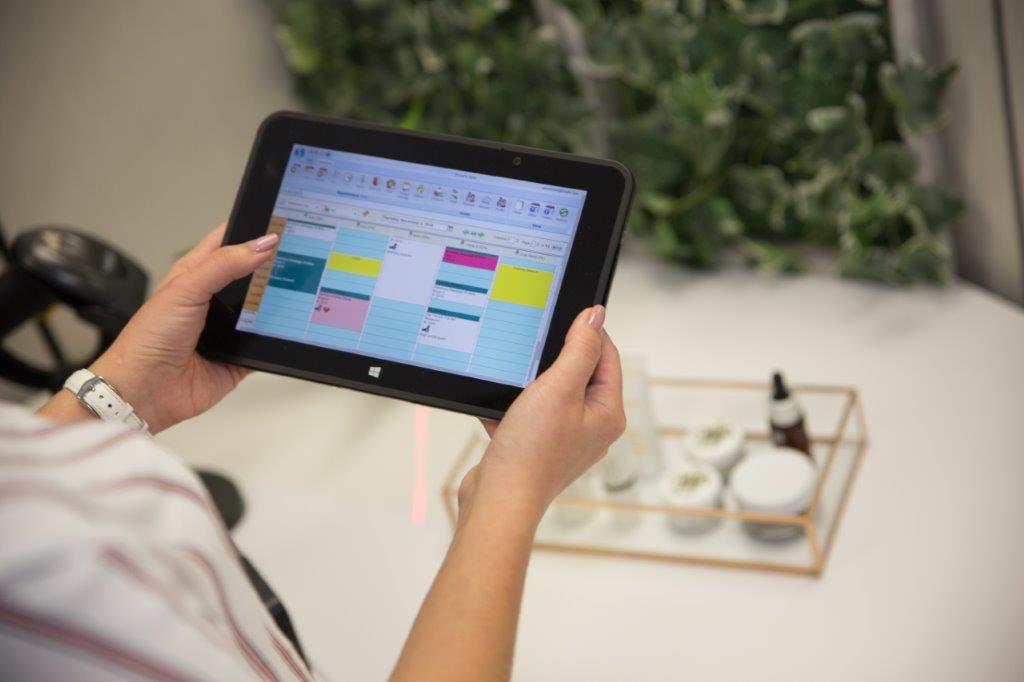 Information at the touch of a button. SkyWire Spa & Activities provides real-time centralized reservations, multi-site financial consolidation, and integrated e-commerce creating a seamless and engaging guest journey. With SkyWire Spa & Activities you can do so much more.
Anticipate your guests needs by tracking trends and eliminating guess work. Our revenue projections and resource utilization statistics help you make the best decisions for the success of your business. With our customization features and integration capabilities, SkyWire Spa & Activities is as unique as your operations. From reports to functions, the options are virtually limitless.
You won't have to go this alone. Our responsive 24/7 support team is available to answer questions, connect for remote assistance and provide the personalized support your company deserves. With an extensive base of videos, documentation, and on going training resources available, your team will be prepared.
What are you waiting for?